Little Fashion Co-Founder Mr. In Vitchet
– First of all, what made you want to start Cambodia's first online shop?
I was very fascinated by e-commerce in the U.S. while I was studying there. I had some experience selling some of my used course books on eBay and Amazon. In December 2010, I wanted to buy some clothes at the wholesale price for my girlfriend. The wholesaler in China required a minimum order quantity of 20 pieces and I could only afford to buy 10 pieces. I decided to post several fashion product photos on my Facebook profile to see if other people were interested in buying too. To my surprise, there were a lot of responses. Then, I knew I could make money from it. After a few weeks, I created my own FB business page and website, enabling people to enjoy online shopping like in western countries.
I opened a small office to build customers' trust in 2011, later it was renovated and expanded to be a woman's clothes shop. Now it is selling a wide range of fashion products also man clothes, couple sets, fashion accessories, and kids clothes.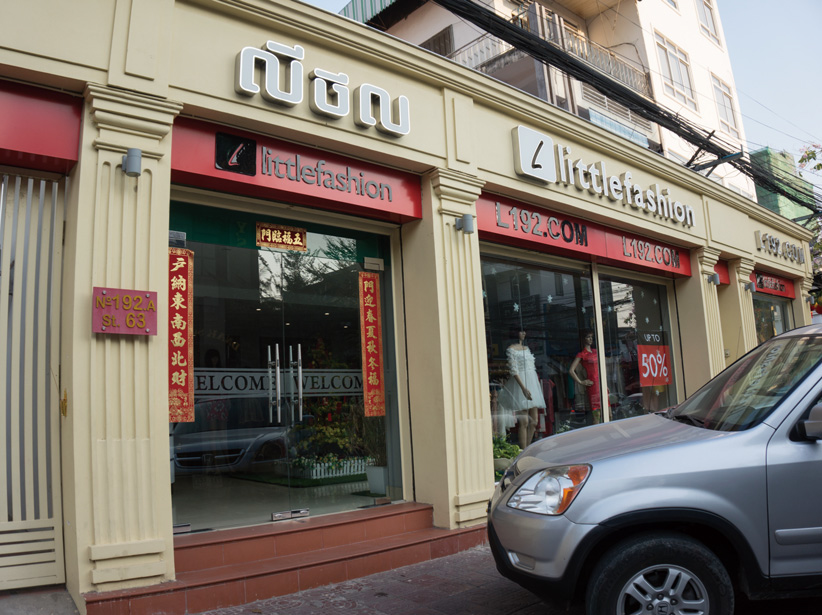 – Where do you purchase the commodities from?
Ninety percent are from China, while most of the rest are from Thailand. Because many of our customers are young people in their early 20s, we strive to provide cute and good-quality products at the best prices.
– Now it is very popular on Facebook, but how do you promote sales?
The popularity has gradually risen from the establishment over the past five years. In the early days, we needed to spend money on advertising our products on Facebook. I have also managed another
website called KHMERLOAD, and the advertisement there was effective too. In addition, it is also important that we frequently focus on branding. We mix up new arrivals with popular designs that we have done before and upload approximately 100 pieces per day on FB. They look at them and we have them purchase them from the website. Because a long URL is hard to remember and is less likely to be visited, we shortened it to"L192.com" (192 is the house number of the shop).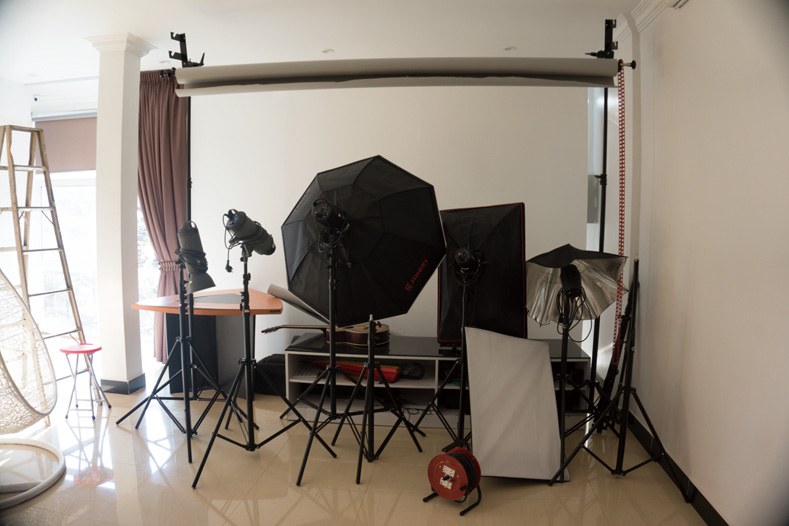 – Cambodia does not have a sense of seasonal changes due to only minor changes in temperatures compared to other countries, so how do you set up a sales strategy?
For example, when Chinese New Year and Valentine's Day get closer, red clothes sell well. Before Pchum Ben, white clothes are popular and so on. They can be tailored to sell according to events. Of course, when the temperature drops, we increase some of our thick clothes. Our shop has about 3,000 kinds and about 10,000 pieces in stock, so out of these, customers can choose what they want, and the styles at our shop are always updated. We check products for the presence of dirt and fraying before ale, and any defective goods found will be donated to people without enough clothes.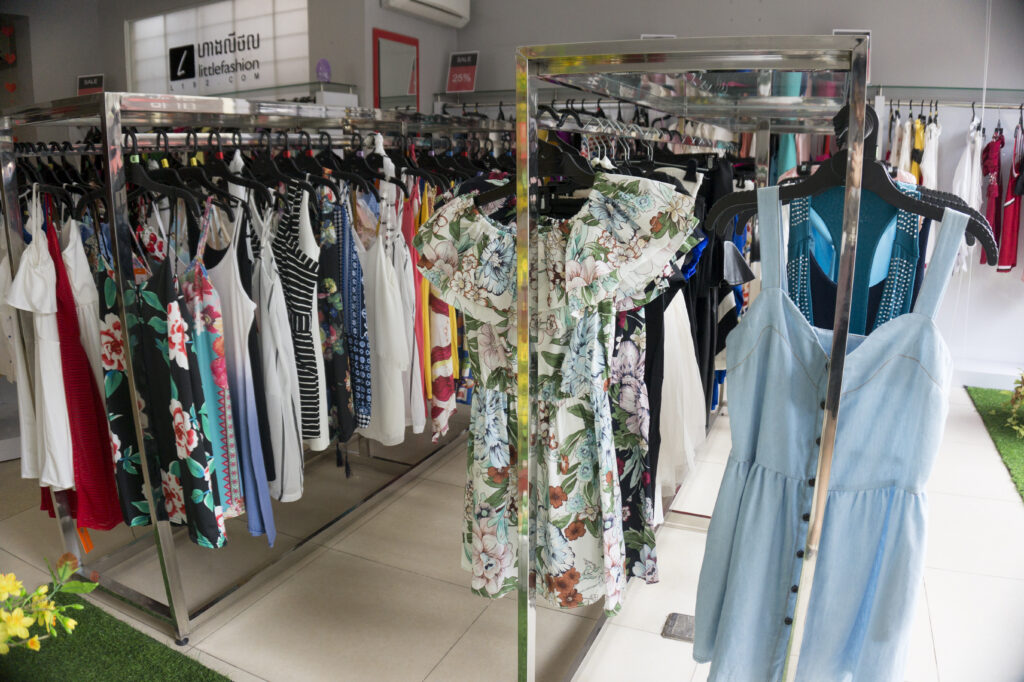 – How do you deliver the products purchased online?
In Phnom Penh, we deliver them 3-4 hours from the final order, and for night orders we deliver the next morning. Previously, it took 3-7 days, but it was improved so that it became more convenient for customers. Payments can be chosen from cash payments at the time of delivery or bank transfer. For provinces other than Phnom Penh, we deliver by bus up to the bus stop of each area as soon as we can confirm the payment. If the price is more than $10, shipping will be free for the whole area of Cambodia.
– Could you tell us about your future plans?
We want to further expand into baby's and kid's clothes. We are also examining whether to launch other brands or open another shop, and we think it will surely go well because we have an advertising means. We are also thinking about selling more upscale products for ladies, but everything needs to be done step by step.