Group General Manager Phal Leakhena
– In October Almond Bassac River Hotel will soft open near Koh Pich, but it is close to the original Almond Hotel located at Sothearos Boulevard. Why did you choose this location?
This neighborhood is a commercial development area. It is a very good location. Aeon Mall also opened after our Japanese restaurant, Kanji, which is adjacent to Almond Hotel, and the region has activated. In five years, various additional buildings will rise up, and many more people will gather at Koh Pich.
– Kanji is a Japanese restaurant, but do you still have many Japanese customers?
30% are Japanese. The rest are Cambodian or other foreigners. Most of the guests of Almond Hotel are investors from Japan, and we built Kanji to match that demand. We also partner with the Embassy of Japan in Cambodia. Customers from Aeon Mall have also increased.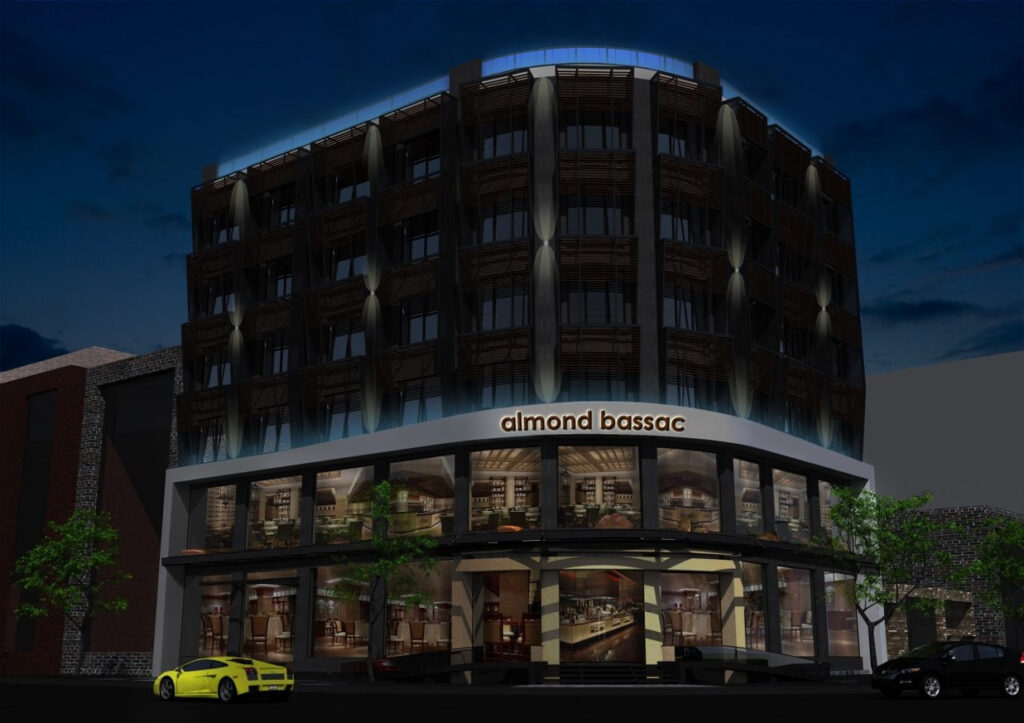 – Recently, non-Japanese customers, especially Cambodian people, have begun to often eat Japanese food. Kanji seems to be popular with the wealthy.
We are aware of the Japanese style of eating sashimi or sushi in a Japanese-style room. The upper floor is a dedicated floor for Teppanyaki. We also pay a lot of attention to ingredients, and once a week we receive ingredients imported from Japan. We also buy luxury ingredients such as yellowtail and fatty tuna.
– What kind of restaurant do you have at the Bassac River?
There is a restaurant called Seven Sea Seafood Restaurant. We are sticking to "7". The cuisine of seven Asian countries, including Japanese, seven kinds of sauces and recipes, seven VIP rooms … Then there is the seven, which is a daily special menu.
– What is the difference between Almond Bassac River and the existing Almond Hotel?
Almond Bassac is the artisanal grace and elegant comfort of the Tonle Sap room.
Almond Hotel is a business and the state of the art decoration, located in the heart of Phnom Penh making it very convenient for our guests. Prices start from $50 at Almond Hotel, but at Bassac River, it is from $80. Bassac River is targeting a little higher class of guests. I'm sure guests will love the 4-star professional service.
– Are facilities and amenities fully equipped?
There is a spa and a bar counter, etc. The rooms don't have a bathtub, but a variety of amenities and a safety deposit box are provided.
– When is the grand opening?
We plan to in one to two months. We would like to hold a grand event memorable to people. When visiting Phnom Penh, please look at staying at Almond Bassac River, and spend your stay comfortable in a good location with good service and food.